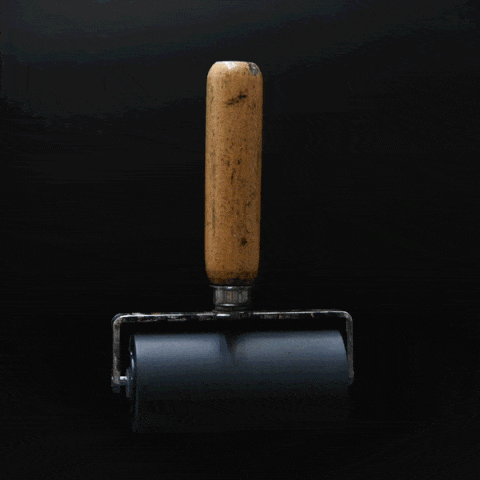 MPC enables artists to create original prints. Our printers process the plates and print them by hand. And the artist signs and numbers each print in each edition.
Collaborative Art Project
We love hand print, cool thing, culture mixing. We are fans of craftsmanship, and believe everything is right when things are left just a little imperfect. We love slow living with faith and we don't rush things. We love sharing cool things and finding different stories that pull us together. For us, MPC had been work at crossover project with different various brands– Love a good story and mix.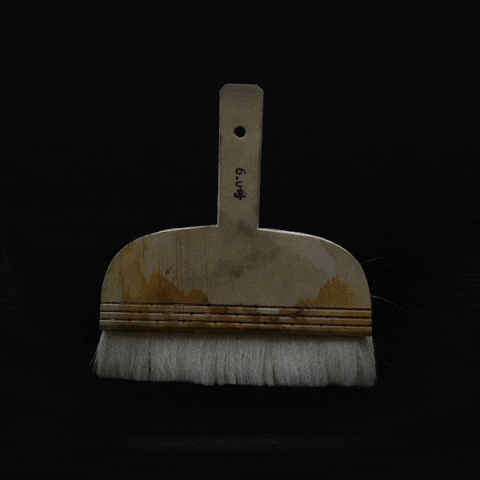 Available for rent a space to exhibit and showcase. Please contact us if you want to find out more information or if you like to view space.
Artists could been making etching or lithograph with our skilled printer to create a print that neither could make on his or her own at MarblePrintClay or provide your images for our master printer to do the editioning service.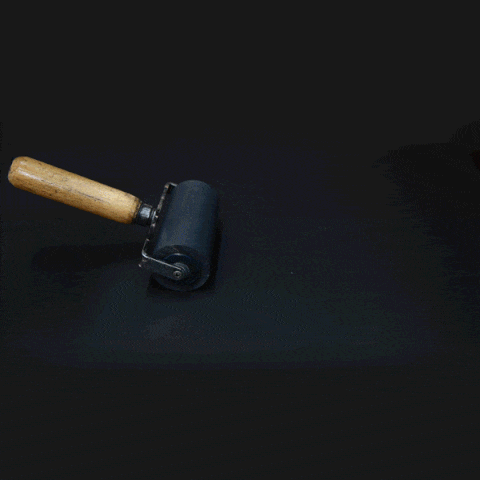 We run printmaking workshops in a variety of processes, includingetching & lithograph. We run one-day try-out workshops for the beginners. All our printmaking tutors are experienced printmakers.
About us
MarblePrintClay is dedicated to bringing you the finest limited edition original prints available in Hong Kong. Our focus is on hand printed etching & lithographs that are printed by our skilled printers in collaboration with artists. A hand printed print is an original work of art and is an image that does not exist in any other form. At MarblePrintClay not only enables artists to create original prints, we also publish the prints they create. That involves exhibiting and selling the work in our studio.